Our Values
What we strive for every day.
---
INTEGRITY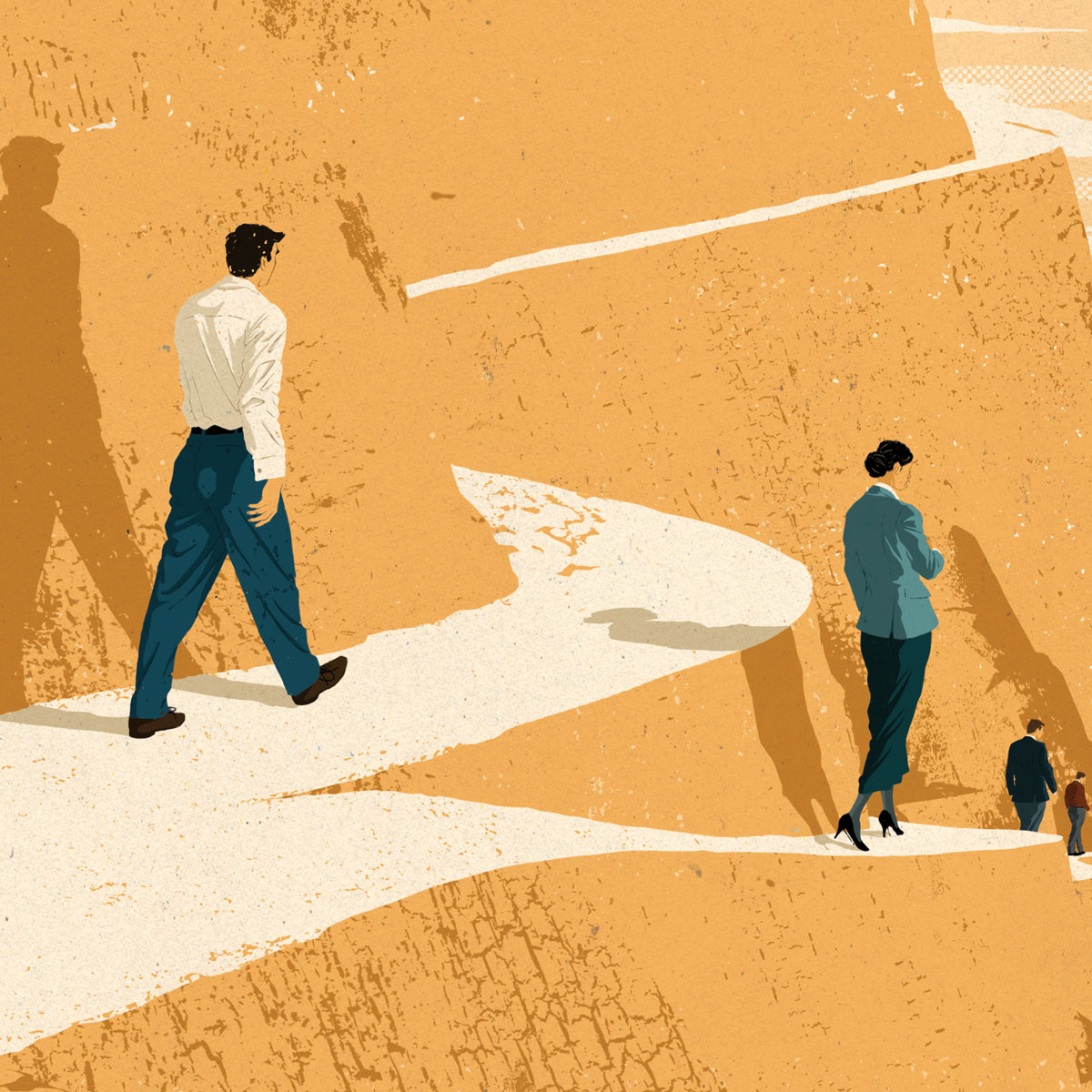 DO THE RIGHT THING
HARDWORK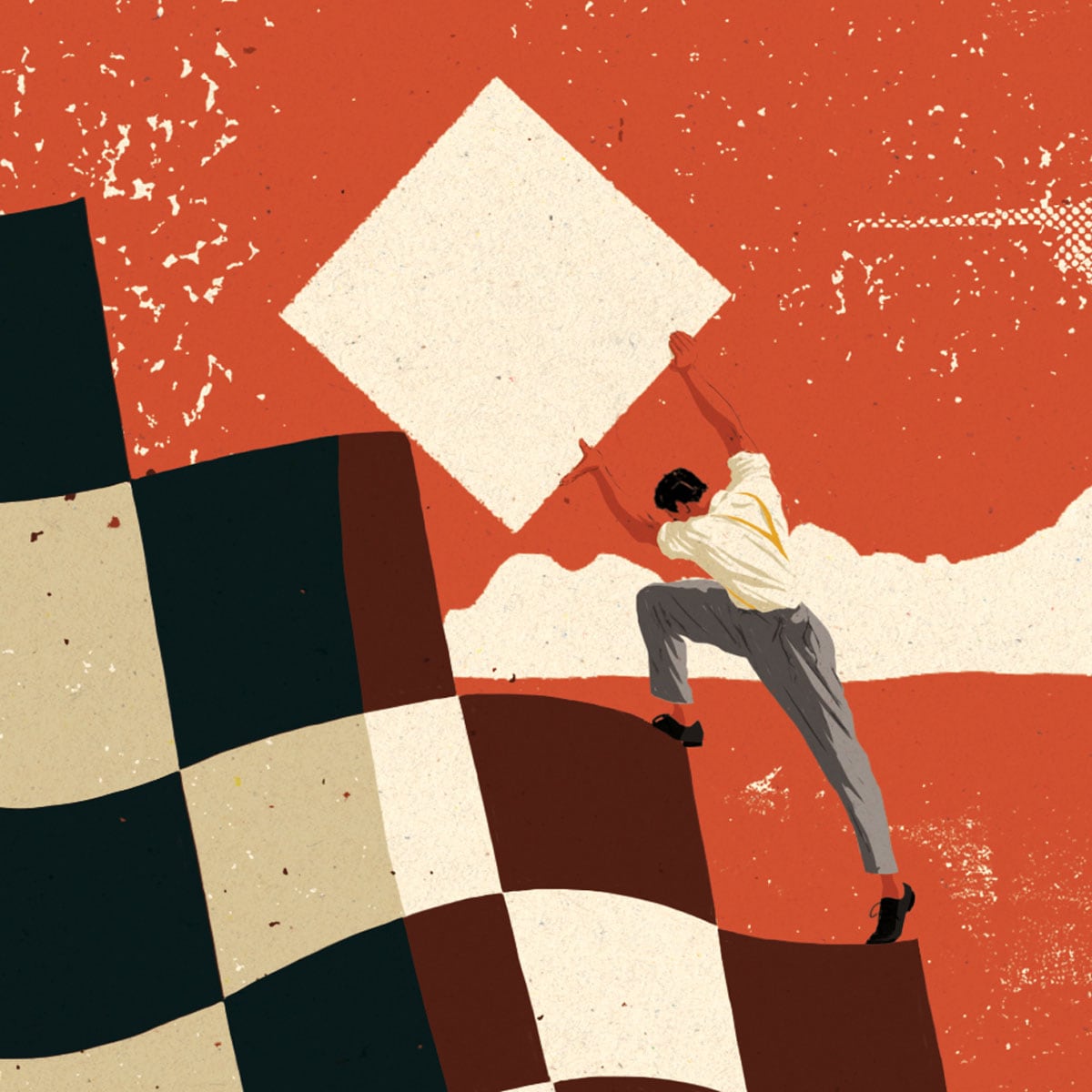 GIVE YOUR BEST EVERY DAY
STEWARDSHIP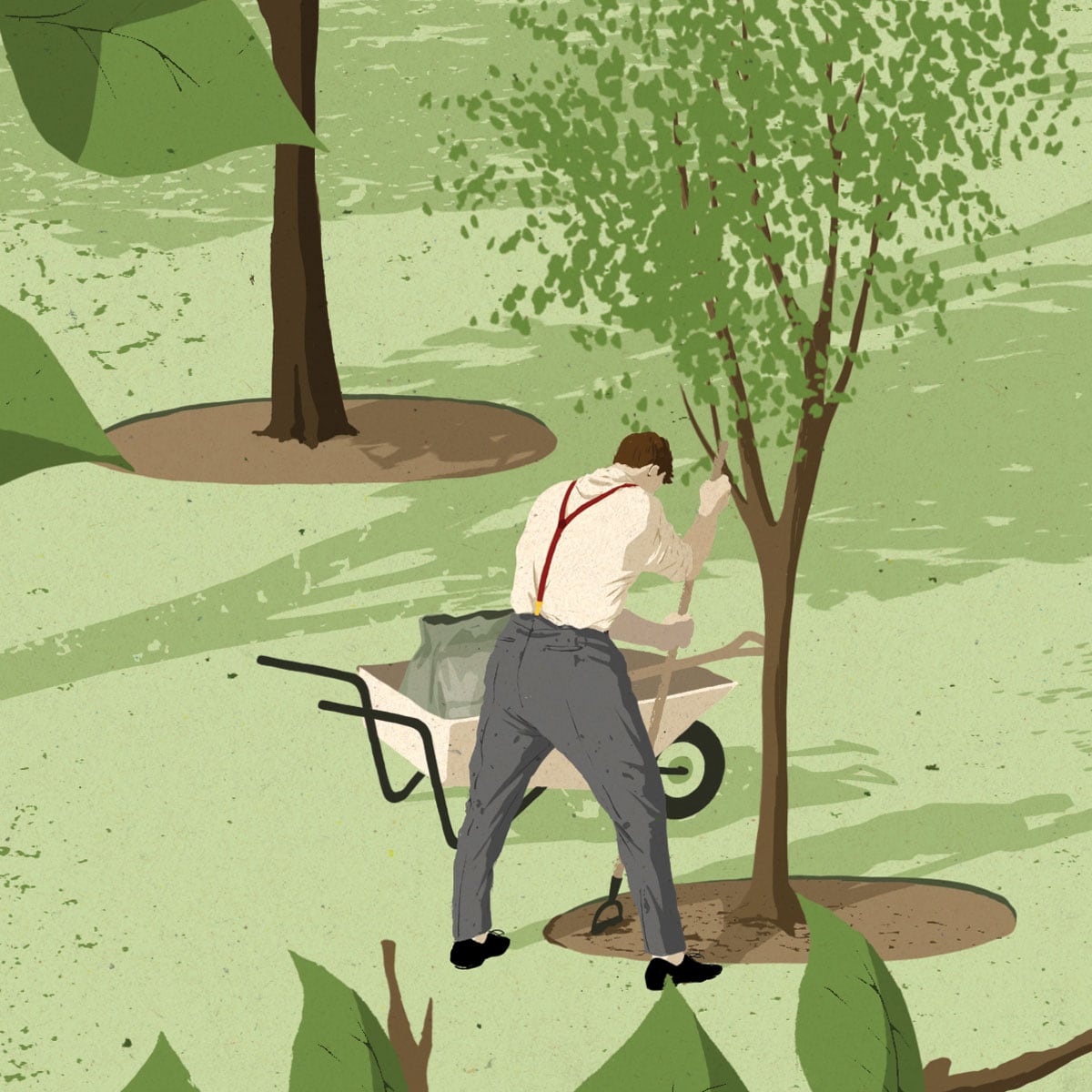 PRESERVE & GROW THE BASE
SERVICE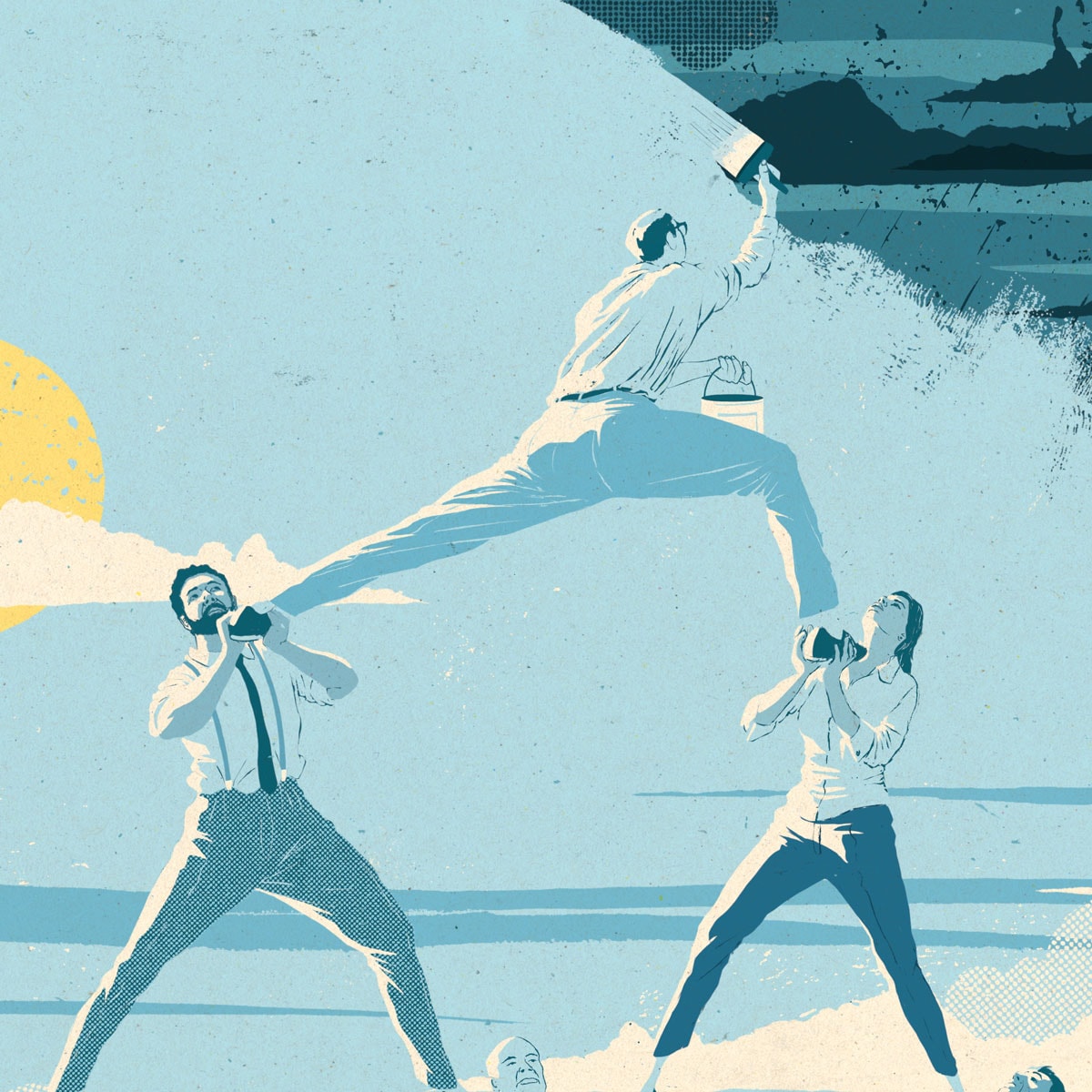 GIVE OF YOURSELF
Larry H. Miller Dealerships Sells Its Two Millionth Car
Larry H. Miller Dealerships reached a milestone on Monday, January 28, 2019, when it sold its two millionth vehicle. Customers Don and Janine Edwards purchased a 2019 Honda Pilot at Larry H. Miller Honda Murray, marking a company milestone nearly 40 years in the making.
"In 1979 when we bought our first dealership, Larry and I could not have imagined selling 2,000,000 cars, but today we are celebrating that milestone," said Gail Miller. "We are grateful for the growth and success of our company and recognize the hard work and dedication of our employees and the continued support from our customers and the communities where we do business."
May 2019


We're Celebrating Our 40th Anniversary as the Larry H. Miller Dealership Group!

In 1979, Larry and Gail Miller invested in the future by purchasing their first car dealership in Murray, Utah and they made a commitment to enrich the lives of their employees and to be the Best Place in Town to Work and The Best Place in Town to Do Business. Today, our automotive group numbers more than 60 dealership locations serving the communities we work in across seven different western states. With integrity, hard work and stewardship, we are honored to share our 40th Anniversary with you. The Larry H. Miller Dealerships are Driven By You.™
---
Local Community Involvement

Larry H. Miller Dealerships has a strong legacy of giving back to communities where it does business. Through its charitable organization, Larry H. Miller Charities, more than $9 million has been donated to qualified nonprofit organizations since 1995.
 


---
Day Of Service 2019

On Friday April 17th the Annual Larry H. Miller Day of Service had it's 10th Anniversary! For this special occasion occurred just days before the 40th Anniversary of the Companies 40th Year Anniversary! The Message behind the day of service is something simple, to "Go about doing good until there's too much good in the world." Since 2010, more than 11,000 employees have donated over 45,000 hours at more than 200 locations in seven states!
The employees joined up with Volunteers of America at their Renaissance Treatment Center to assist with garden clean-up for their Southwest Education Garden Project.
Breast Cancer Awareness at Larry H. Miller Toyota Lemon Grove 2019
2019 San Diego Food Bank Donation
Larry H. Miller Toyota Lemon Grove partnered up with the Jacobs & Cushman San Diego Food Bank this year to make an incredible donation. The donation brought in by the team here at Larry H. Miller Toyota Lemon Grove provided a total of 471 pounds of food that would allow the San Diego Food Bank to provide for 393 meals for those in need this holiday season. More than 1 in 6 people in San Diego County face the threat of hunger every day, and with the donation made by the Larry H. Miller team, people were allowed a bit of sunshine for their Thanksgiving holiday!
2019 Rady Children's Hospital Giveathon
During the month of December Larry H. Miller Toyota Lemon Grove not donated $10,000 to Rady Children's Hospital. The funds raised for Rady Children's Hospital provide lifesaving technology and research, provide a safety net for children with little to no private medical insurance, and create a healing environment for patients and their families. We are proud to be make a change in these children's lives, by what Larry H. Miller said himself, "Go about doing good until there's too much good in the world."
Contact Us for an Appointment
Hours to Stop By
Monday

8AM - 8PM

Tuesday

8AM - 8PM

Wednesday

8AM - 8PM

Thursday

8AM - 8PM

Friday

8AM - 8PM

Saturday

8AM - 8PM

Sunday

10AM - 6PM
Become a Part of Our Family