Goodbye Aries season, hello to the time of Taurus! This Earth sign ruled by lovely Venus is such a fun sign known for its reliability, patience, responsibility, and practicality. Some famous members of this zodiac family are Dwayne "The Rock" Johnson, David Beckham, Jack Nicholson, Henry Cavill, and the Toyota Tundra. If you're a bull in the market for a new car, this powerful truck is your perfect fit.
Built to Lead
This is a sign of practicality and responsibility. You like to serve those you are devoted to and what better way to do that from behind the wheel of a new Tundra? From its aggressive TRD Sport Package styling to its 10,200-lb towing capability, your friends will depend on you for more than just help when they move.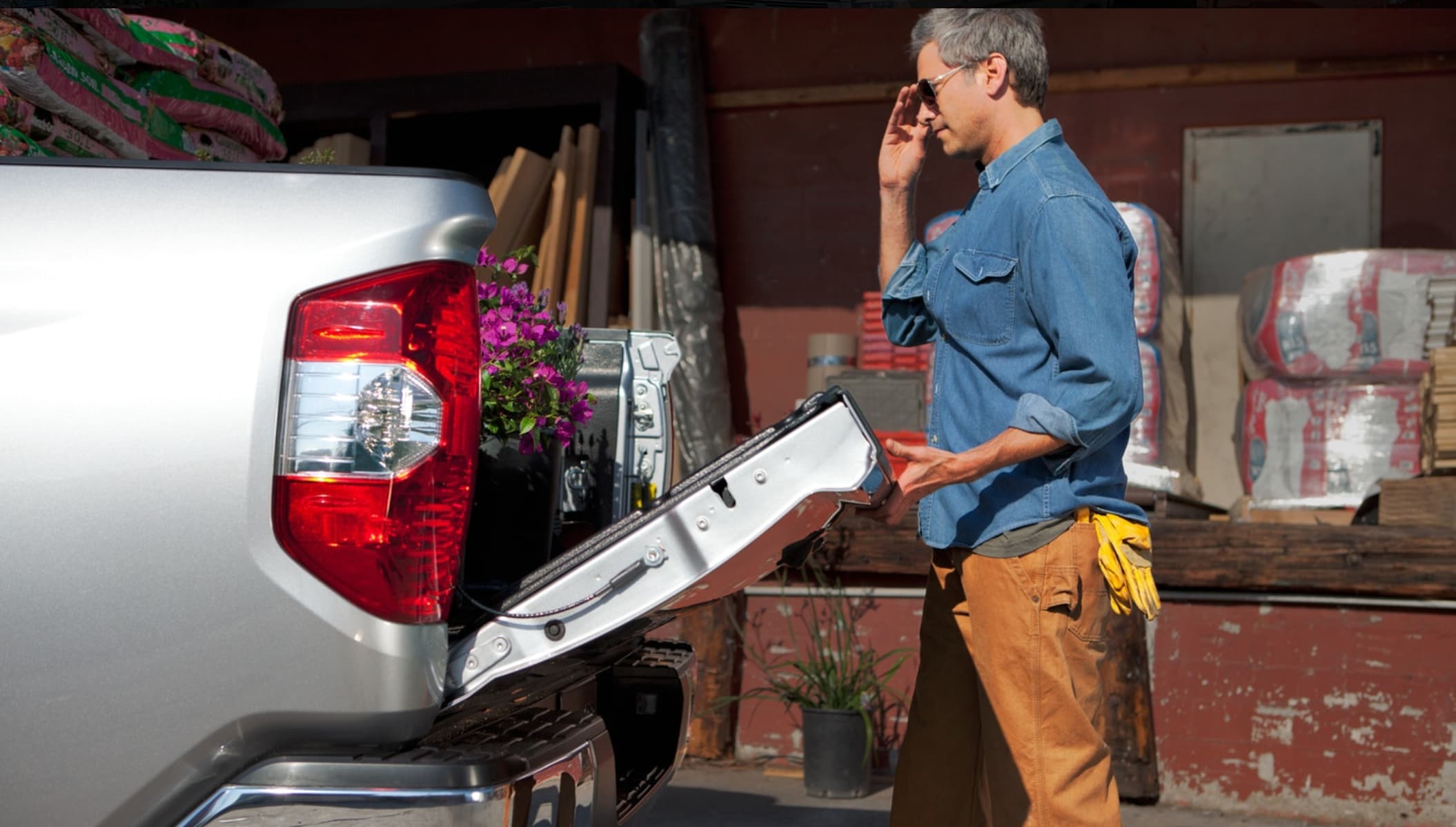 Built to be Desirable
As a Taurus you're known for your sensual side. This means you like beautiful things, full of class and tactile pleasure. Don't worry about not addressing that side of your star sign—Toyota has you covered. The interior of this 100% made-in-America truck features the finest hand stitching and will give you the upscale feel you crave. Just like you, the interior of this vehicle will be as comfortable as it is capable. Even the buttons and instrument panel have been designed to be a treat to touch.
Built to Carry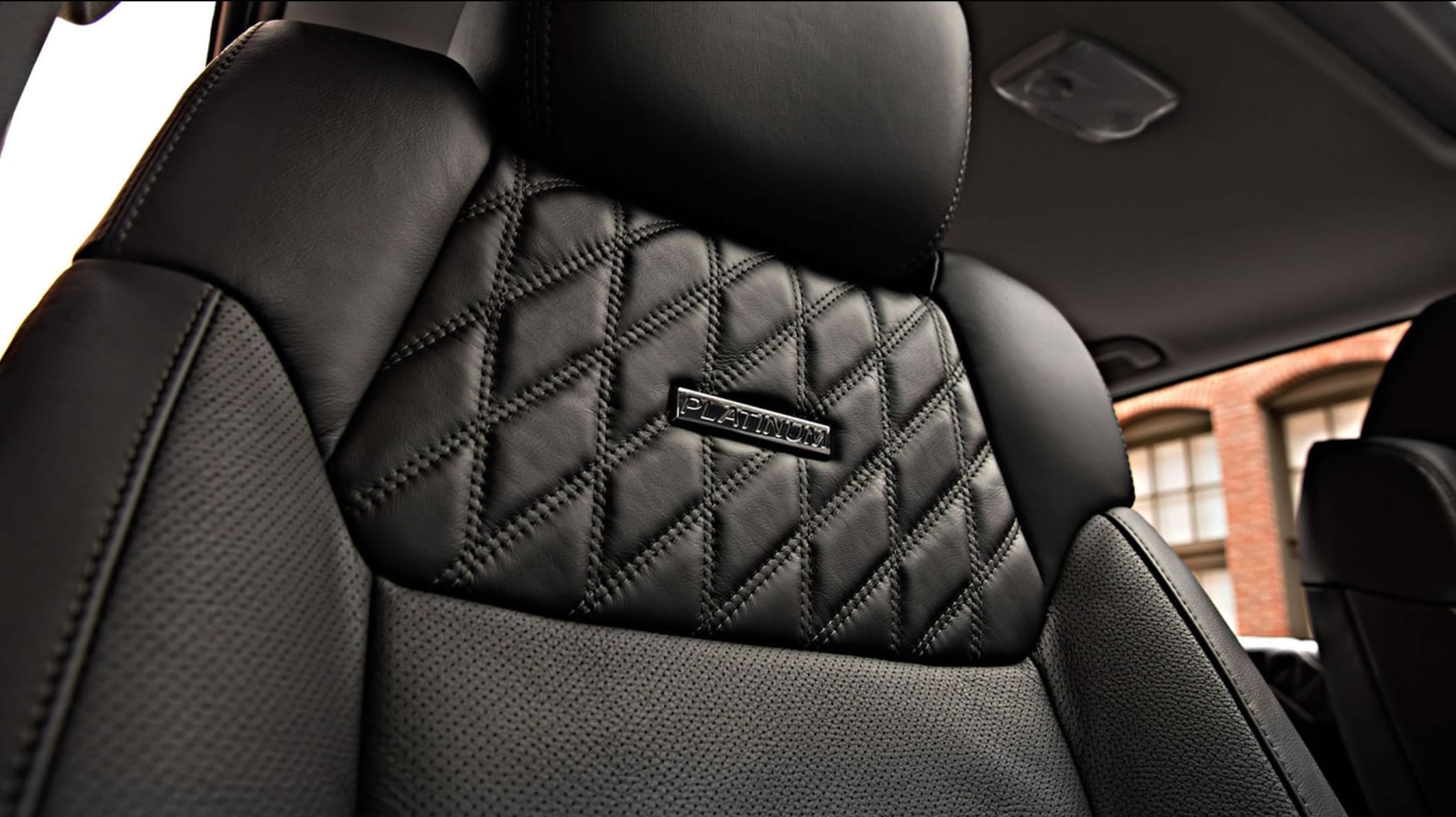 A Taurus loves to harvest the fruits of their labor. You love working with your hands-on projects like gardening, building, and design. When it comes time to transport your flowers or handmade goods, your Toyota truck will fit them all in. The rear seats in the Double Cab and CrewMax fold up instead of flat, giving you more cargo room—it's easier to load too. As a practical Taurus, you'll appreciate both.
Your star sign is not one for compromise—so why compromise when it comes to your new truck? Come put this reliable brand to the test and take a test drive in one of the Tundra models on our lot right now! We have a variety of colors and body styles for even the pickiest shopper. Let us help make 2018 the year of the bull by giving you the powerful truck you'll need to take the world by storm.