As a Gemini, you are ruled by the planet Mercury. This is the planet representing communication, writing, and movement—perfect for the sign symbolized as the twins. If you belong to this lovely star sign, you will find yourself forever seeking new friends, mentors, adventure, and style. What better Toyota could you drive than the C-HR?
Feeling Curious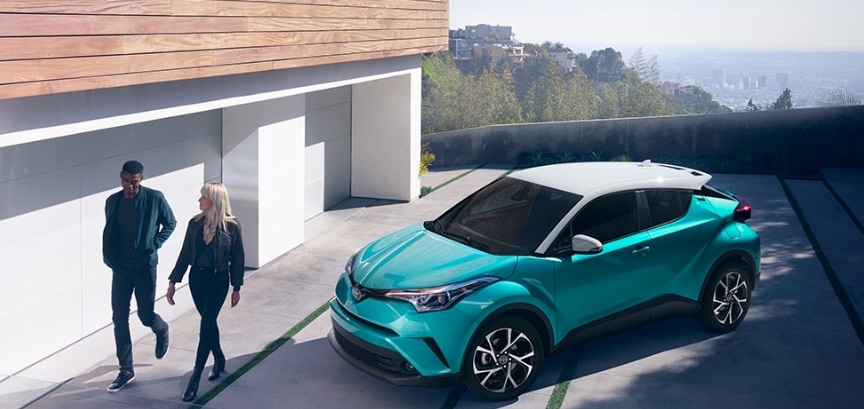 This is a sign that constantly seeks to learn and grow. Geminis have changeable and open minds, making them great writers, journalists, and artists. The 2018 C-HR is the perfect car for an artist who likes to color outside the lines when it comes to style. The exterior design is unique and fresh—a total escape from routine, which this sign hates.
Feeling Skilled
Thanks to their flexibility and wish to experience everything life has to offer to them, our friends from the twin-ruled sign are some of the best drivers on the road. The passionate driver will adore the control center on the dashboard, made to be more intuitive and gorgeous than previous models. A leather-trimmed steering wheel come standard as well as standard dual zone climate control, auto-dimming rearview mirror with an integrated backup camera, and 60/40 split rear seats. This Toyota was built for a busy and active mind just like yours.
Feeling Powerful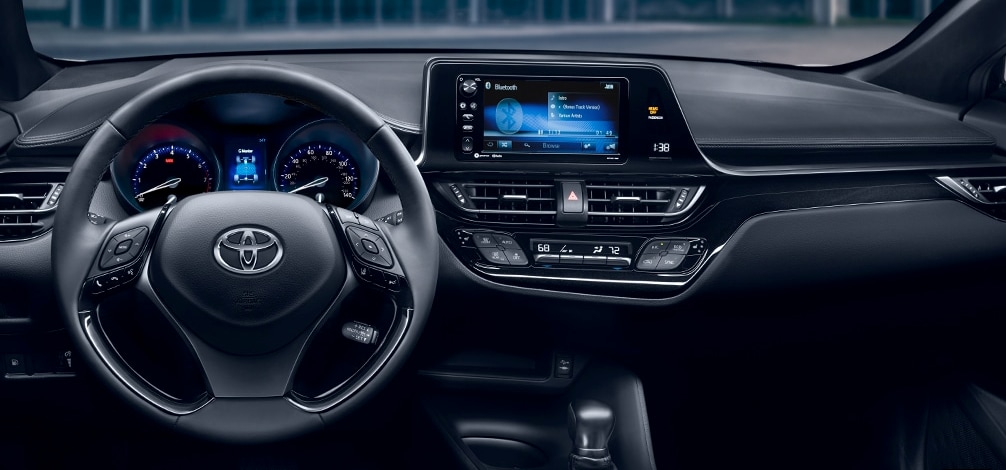 This model was designed after the original ideas of a race car driver, another career a Gemini would excel at. You want great handling? Then you'll want this crossover with it powerful engine and Toyota's advanced Valvematic technology, combining the best of handling performance and fuel economy for one smooth ride. Don't forget about the available Continuously Variable Transmission and Shift Mode. When you put this pretty model in drive, it does all the work for you, letting you sit back and enjoy the ride.
Before the season of this sign comes to an end, we hope you come see us down in Lemon Grove so that we can show you the ins and outs of your new favorite car. The
C-HR
offers so much to those of you looking for a new ride. Geminis don't like being alone and they love short trips around town—what a great reason to come down for a test drive!