There's a lot that goes into proper car maintenance and we understand that It can seem pretty overwhelming to keep up with it all. One of the best things you can do for your car is to stay up to date on getting your oil changed. It's recommended that you change your oil roughly every three months, although you should always check your owner's manual for a more specific answer for your car. Have you ever wondered why it's so important to keep your oil up to date? We're here with some guidance.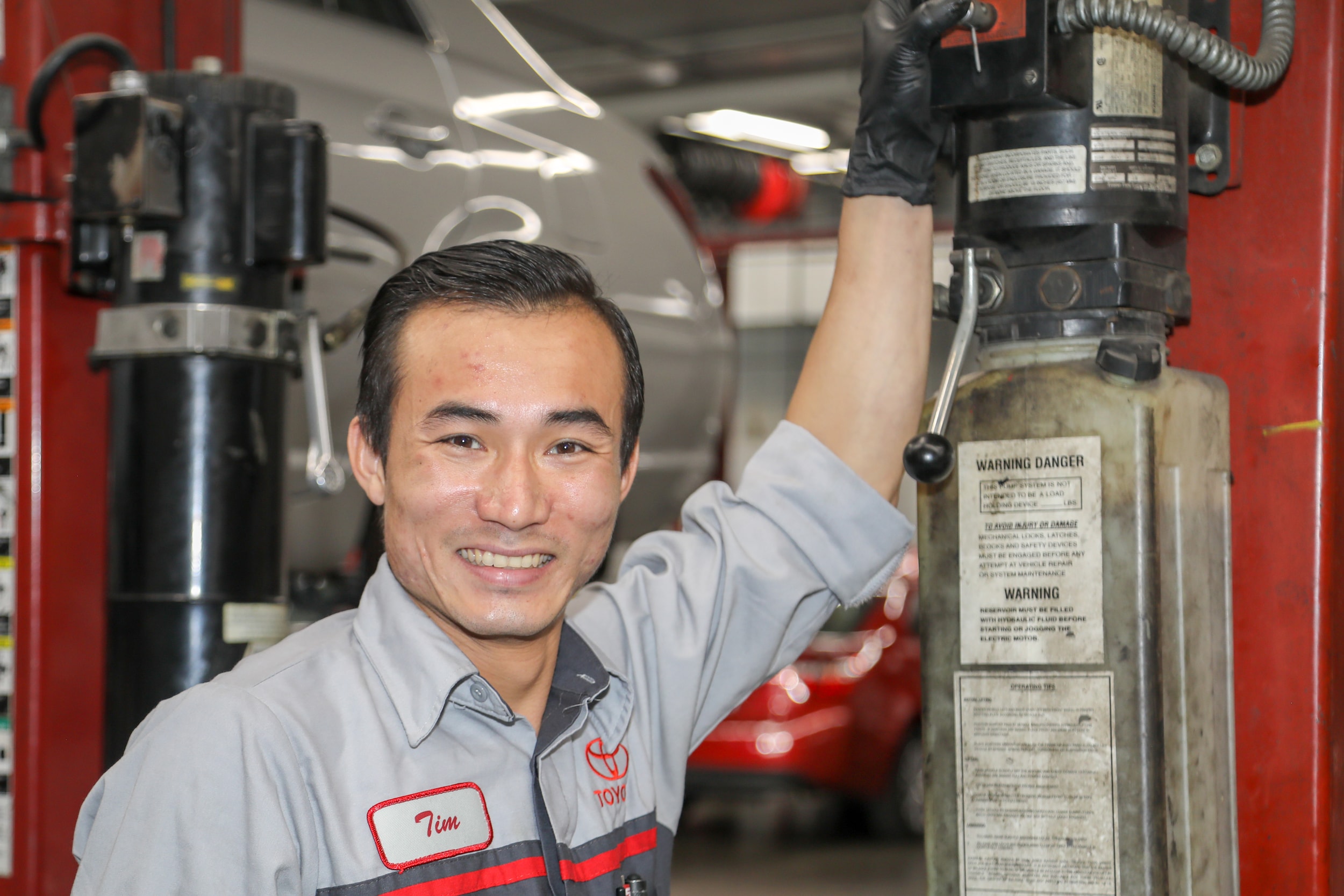 Keep Dirt and Debris Out of Your Engine
After you buy your brand-new car from Larry H. Miller Toyota Lemon Grove, you'll want to make sure to take the best care of it that you can. As your oil ages, debris and junk will build up which can damage your engine. If you drive through dirty terrain often, you'll want to change the filters often too. Making sure that your engine is full of fresh and clean oil will help extend the life of your engine as well.
Better Miles per Gallon
Who wouldn't want to save more money at the gas pump? By keeping up with your maintenance the improved lubrication of clean, new oil reduces friction in your engine. In addition to saving money at the pump, you'll also produce less harmful emissions when you keep your oil clean.
Larry H. Miller Toyota Lemon Grove Has the Answer

Because it's so important to stay up to date on your automotive care, Larry H. Miller Toyota Lemon Grove offers a pre-paid maintenance package for you. Starting at just $90, you can purchase this package and receive three oil changes, three tire rotations, three multi-point inspections, and three car washes. We are dedicated to providing you with the best service and price for your vehicle. Save money by buying in bulk—check out our
pre-paid maintenance package
today!