It's official: fall semester has begun. Whether you're excited about the start of a new academic year or dreading the piles of books and schoolwork, you better buckle up and put the pedal to the metal on the road to success. To help you start off fall semester on the right foot, we have put together a list of four tips to make this semester successful. Surviving college can be tricky, but we know you can do it.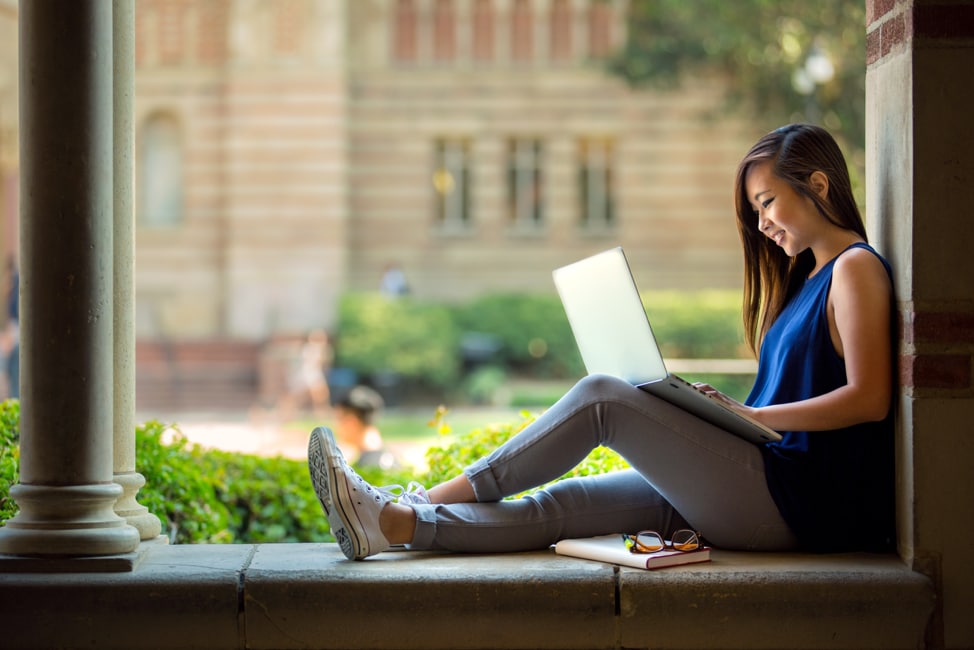 Fall semester is perfect for figuring out a plan that guides the rest of your academic career. Use this time to learn the lay of the land, figure out which subjects you're actually interested in, and find the best study spots/coffee shops/hangouts/etc., but don't forget to take your classes seriously. You definitely get out what you're willing to put in during college, so don't waste your time and money by failing classes. Cramming for exams isn't the most effective way to learn and retain information—make time for study sessions, and add friends from class to keep your motivation levels up.
2.

Utilize College Resources
Most campuses have several resources to ensure your road to success isn't too bumpy. Don't underutilize the library, career resource center, on-campus printing, and dining halls—these resources are all part of the experience, and they are there to help you. A lot of these resources are also free or have a subsidized cost absorbed into the tuition you're already paying, so your excuses are limited if you choose not to participate. Reach out to campus advisors and friends if you're unsure about how to benefit from on-campus resources.
Cliché, but true, college life is supposed to be fun. There are plenty of activities happening both on- and off-campus for college students to enjoy. A good chunk of on-campus activities are free or inexpensive so that you can actually afford to go. Don't pass up study breaks and reasons to get out of your dorm room, because college really does fly by, and enjoying yourself is a big part of it. Local happenings are usually posted online and are relatively easy to find—just ask around if you aren't sure what's going on this week or weekend.
If you live off-campus and commute to school, or even if you just need to get out of the dorm room every once in a while, having the right vehicle for your lifestyle is extremely important. Are you adventurous? Drive a Toyota RAV4. Looking for a great commuter car? Drive a Yaris or Camry. Care about the environment? Drive a Prius. Want something to haul it all? Drive a Tacoma. No matter which lifestyle you live, there's a Toyota perfect for you.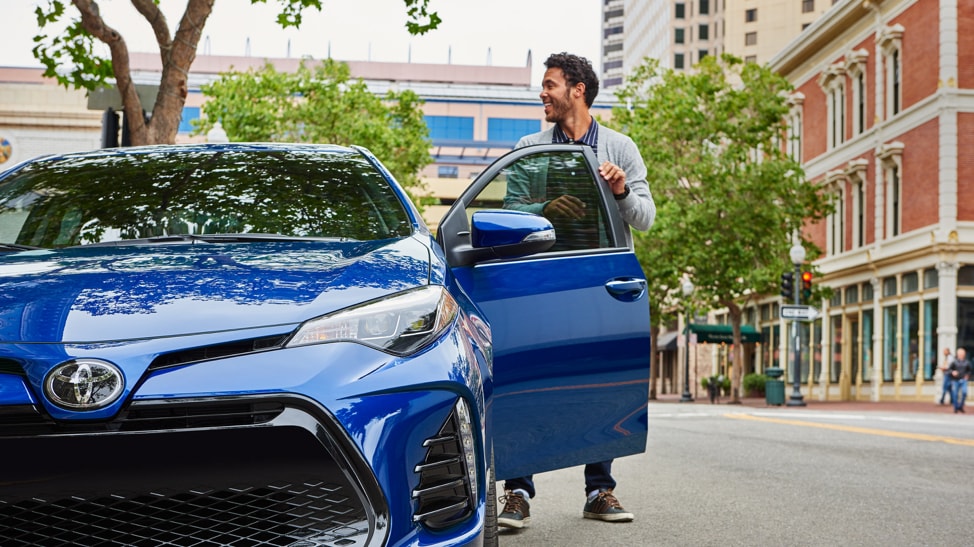 We know your fall semester will be great. Remember to take it seriously, utilize your campus resources, have fun, and drive the right Toyota for you. Put the pedal to the metal, and stop in and see us at
Larry H. Miller Toyota Lemon Grove
on your road to success.